🖌️✨ Exploring the Fusion of Generative Art and Calligraphy ✨🖌️
Hello, Behance community! 👋 I am thrilled to share an artistic endeavor that combines my passion for calligraphy with the captivating world of generative art.

In this endeavor, I crafted mesmerizing calligraphy art adorned with quotes radiating positivity and hope. These carefully chosen words serve as guiding lights, inspiring viewers to embrace optimism and find solace in the beauty of life. To enhance the immersive experience, I ventured into the world of generative art. Through intricate algorithms, I created whimsical scenes of children frolicking in a dreamy land, adding an ethereal touch to the overall composition.
These extraordinary creations are not limited to digital platforms alone. I am thrilled to announce that they are available as prints for you to cherish and share. Imagine adorning your walls with these inspiring artworks or sipping your morning coffee from a mug adorned with positivity. You can even wear these uplifting quotes proudly on your chest, as they can also be printed on t-shirts.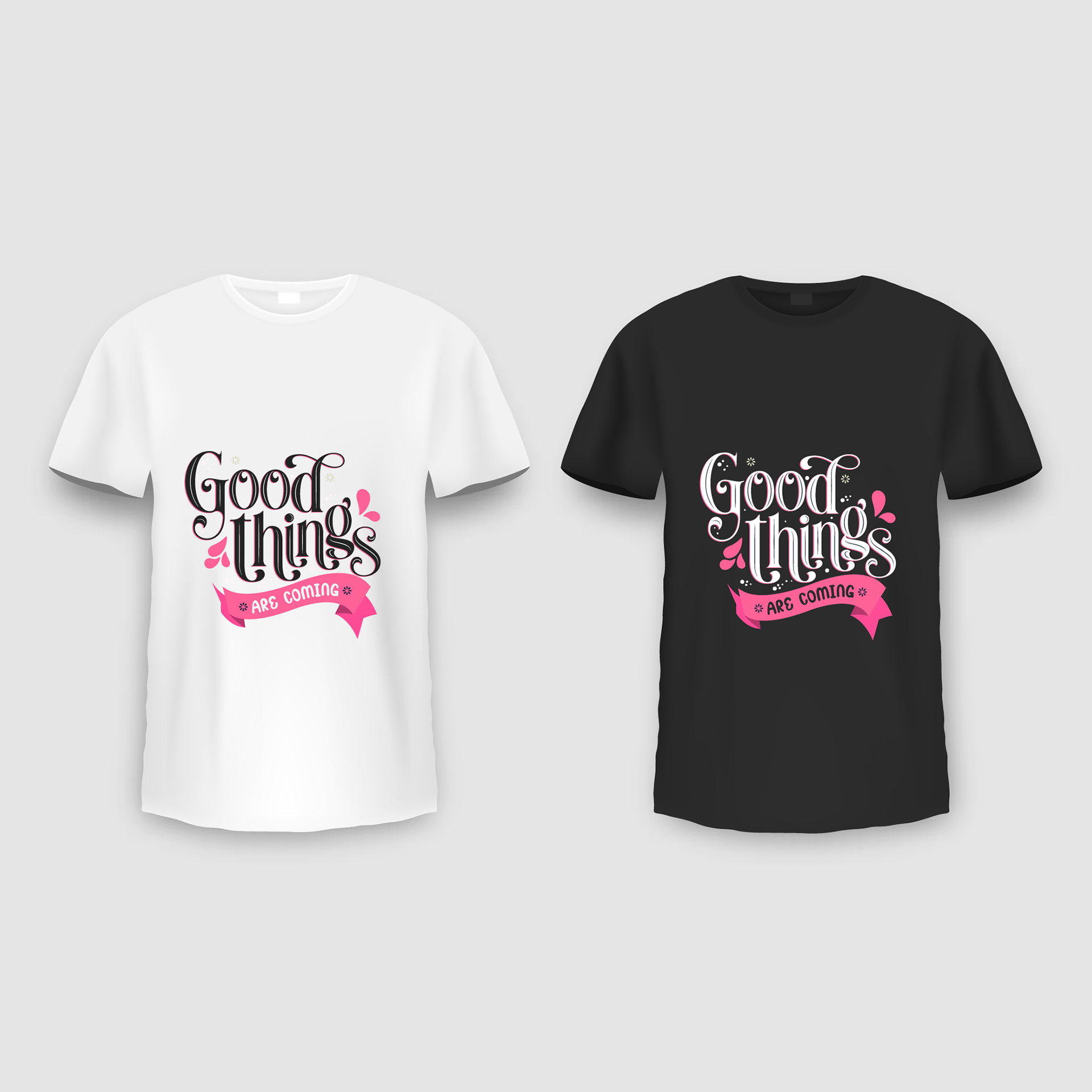 To make it easier for you to bring these extraordinary pieces into your life, they can be found on my Etsy page. 
Simply visit
to explore the collection and choose the perfect print.
Let the fusion of calligraphy art, generative art, and positive quotes uplift your spirits and add a touch of magic to your everyday life. Embrace the power of art and surround yourself with reminders of hope, joy, and inspiration.
#CalligraphyArt #GenerativeArt #PositiveQuotes #ArtPrints #Mugs #TShirts #EtsyShop #InspirationInArt #DreamyLand